Join our FREE 7 Day LDR Challenge and let us help you build a strong and loving relationship.
Just like we did while 10,000 miles apart!
---
We love this quote:
"The success you achieve in life will be proportional to the quality and quantity of the effort you put in.​"
While it might resonate more with a hobby or passion, what you do in your relationship is no different.
If you want to strengthen your LDR you need to work on it and yourself.
We created the LDR Challenge to help you do just that.
---
2023 Update Now Includes Video!
Join the LDR Challenge and for the next seven days you'll receive:
Awesome daily challenges (via video & transcript) direct to your inbox
We'll explain why they're important & how we used them in our LDR
Includes a step by step plan to help you implement each challenge!
Here's The Breakdown
---
But Who Are We?
Hey there! We're Lolo & Nate.
After meeting on student exchange, we went through all the ups & downs an LDR (18 months) had to offer.
Since closing the distance, we wanted to put together a free resource for other couples needing help with their LDR.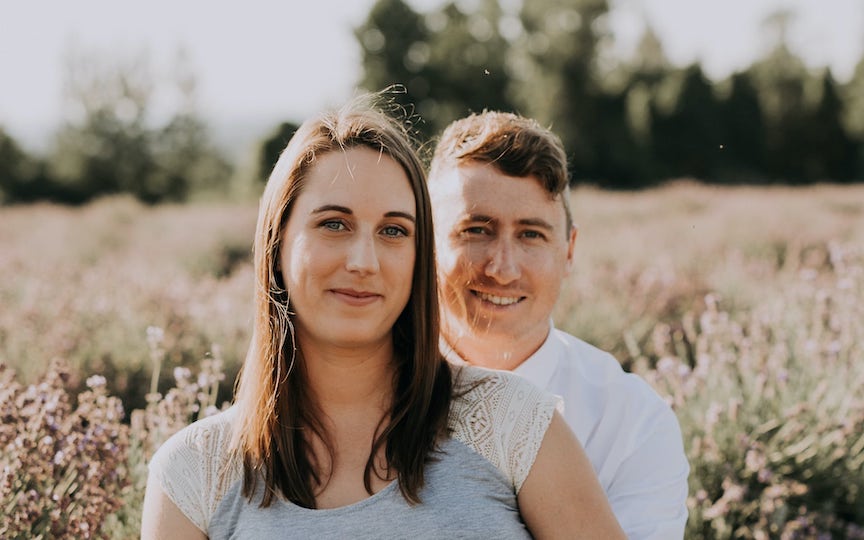 ---
Don't leave the success of your relationship to chance.