Hey there! We're Lolo (Canada) & Nate (Australia), a couple that went through everything a long distance relationship has to offer, just like you.
With our experiences and lessons learned, we're setting out to create a resource for anyone dealing with distance in their relationships.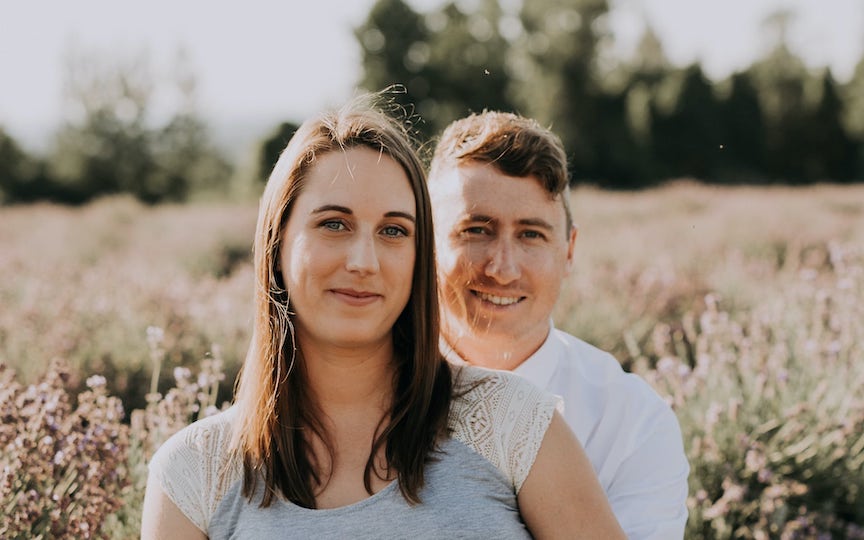 Have a question for us about one of our articles, a product we've mentioned, the 7 day LDR Challenge or just looking for advice? Get in touch, we're here to help!
Here's a snapshot of our LDR timeline.
Sometimes it can feel like too much…
10,000+
Emails, calls & texts
512
Days of Long Distance
But at the end of the day, we had no doubt that we would be together in the end.
Of course during our LDR there were highs, lows and testing times that we had to navigate together.
Once it came time to close the distance we had been through so much and knew we'd be able to help others experiencing similar situations.
If you're still reading you may be one of those couples facing tough times. We're here to help!